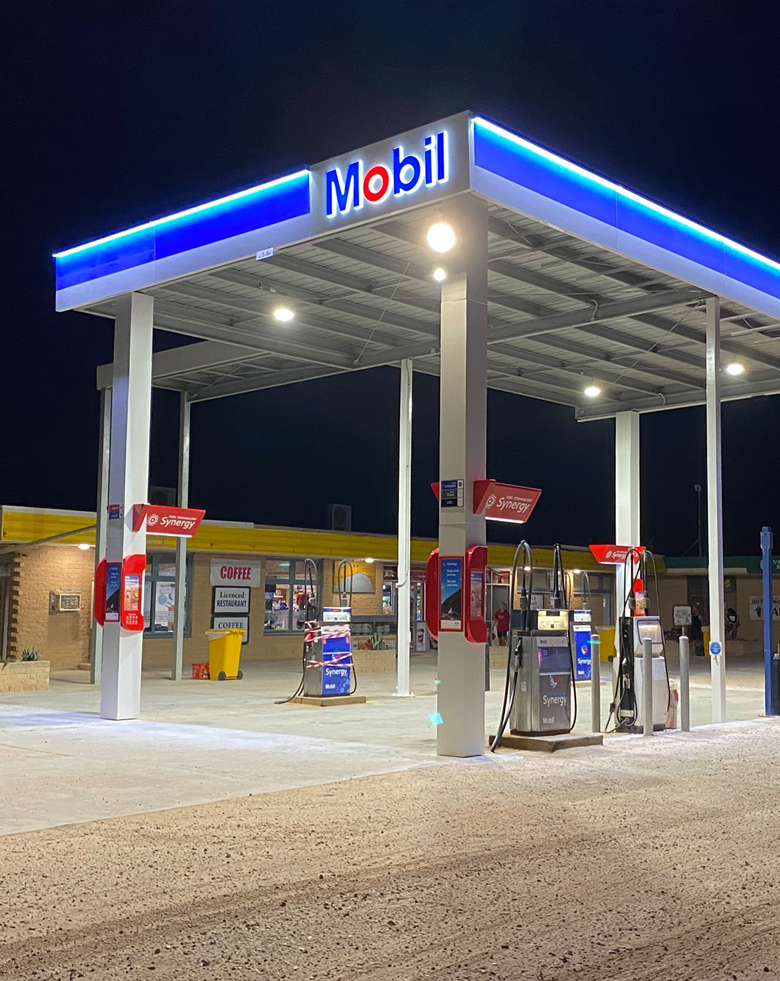 Fuel
We are committed to providing you with high quality Fuel products for your all business applications whether it be marine, agriculture, mining or road transport. Quality has been designed into the fuels we supply, and this is upheld as the product moves from the refinery, into the distribution chain and finally into your vehicle or vessel. To maintain this throughout the supply chain, we have rigorous quality control procedures to safeguard our fuel quality every step of the way.
Find out more
here.
Fuel Card
We can provide you with Mogas Fuel Card (accepted at over 70 remote SA sites) or the BP Branded OTR Fuel Card, giving you access to BP's National service station network.
Want to know more about our fuel card? Find out more
here.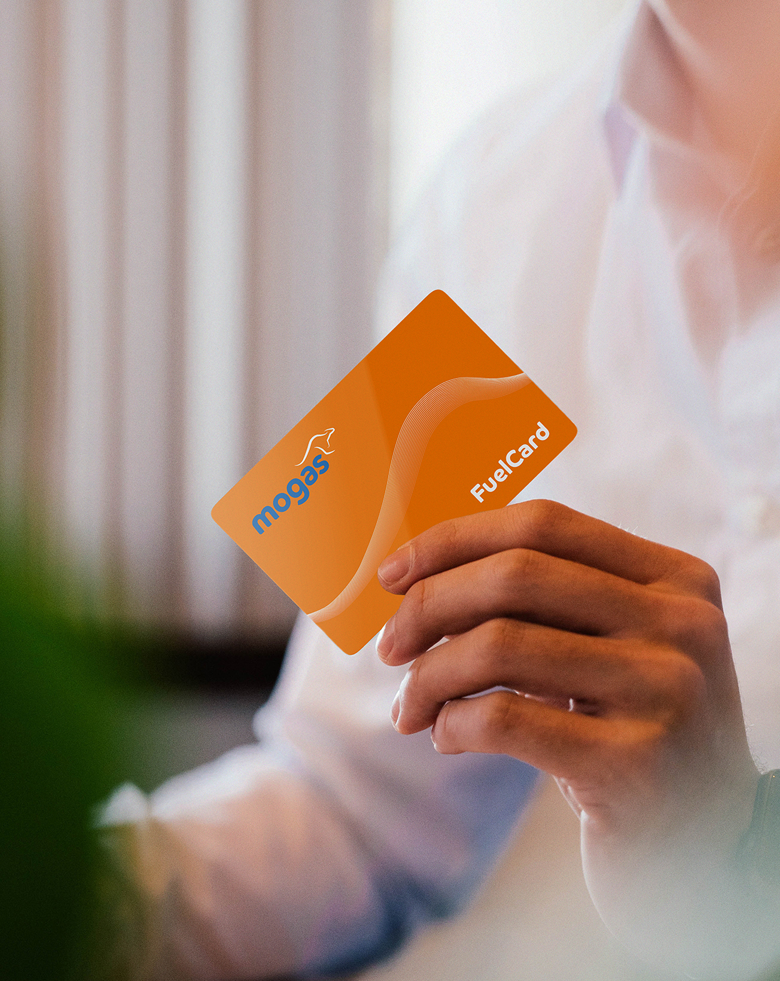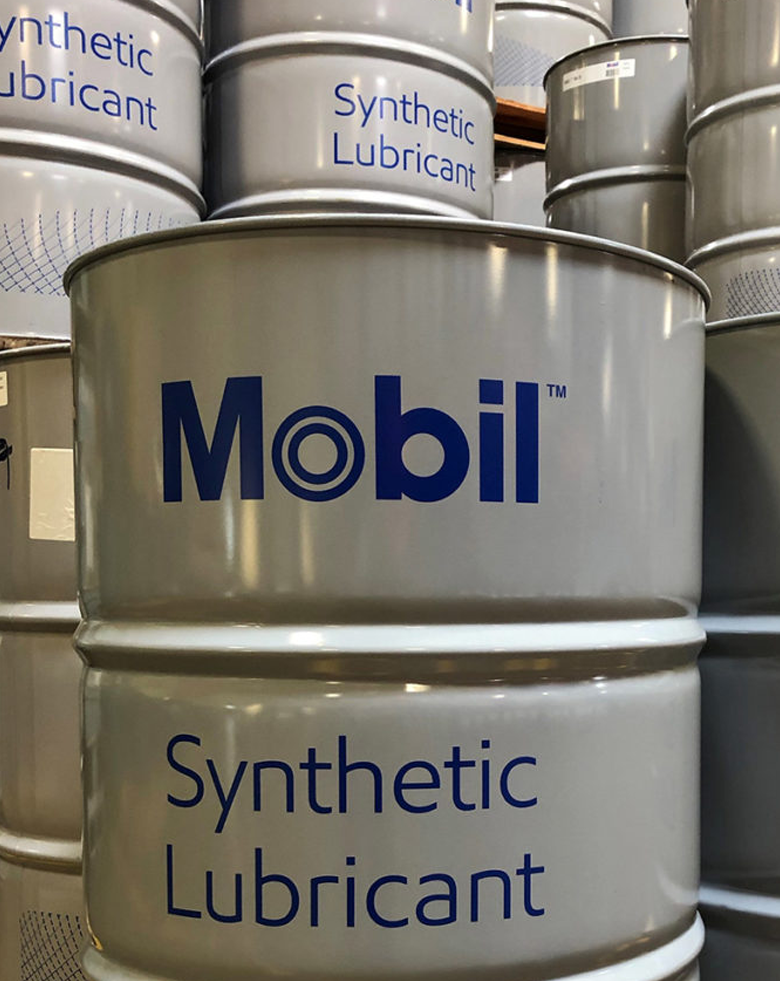 ---
Lubricants
We are the Castrol Ambassador for SA and supply other premium branded products such as Mobil One and VIVA lubricants. We also stock Lubrimaxx to service price-focused customers.
Want more information?
click here