Helping you on your way
As one of the largest regional fuel distributors in the country we know that when it comes to managing fuel for businesses, size does matter. Today Mogas Regional delivers over 850 million litres of fuel across Australia each year, and many of our people live and work in those very communities where our fuel is supplied.Our sister Company, Reliable Petroleum, is the Exclusive BP Fuel & Lubricants Distributor in South Australia.
Helping Business Thrive
---
Mogas Regional helping Australian businesses thrive for over 30 years. working closely with businesses across Australia to grow our understanding of their operations and help meet their fuel needs.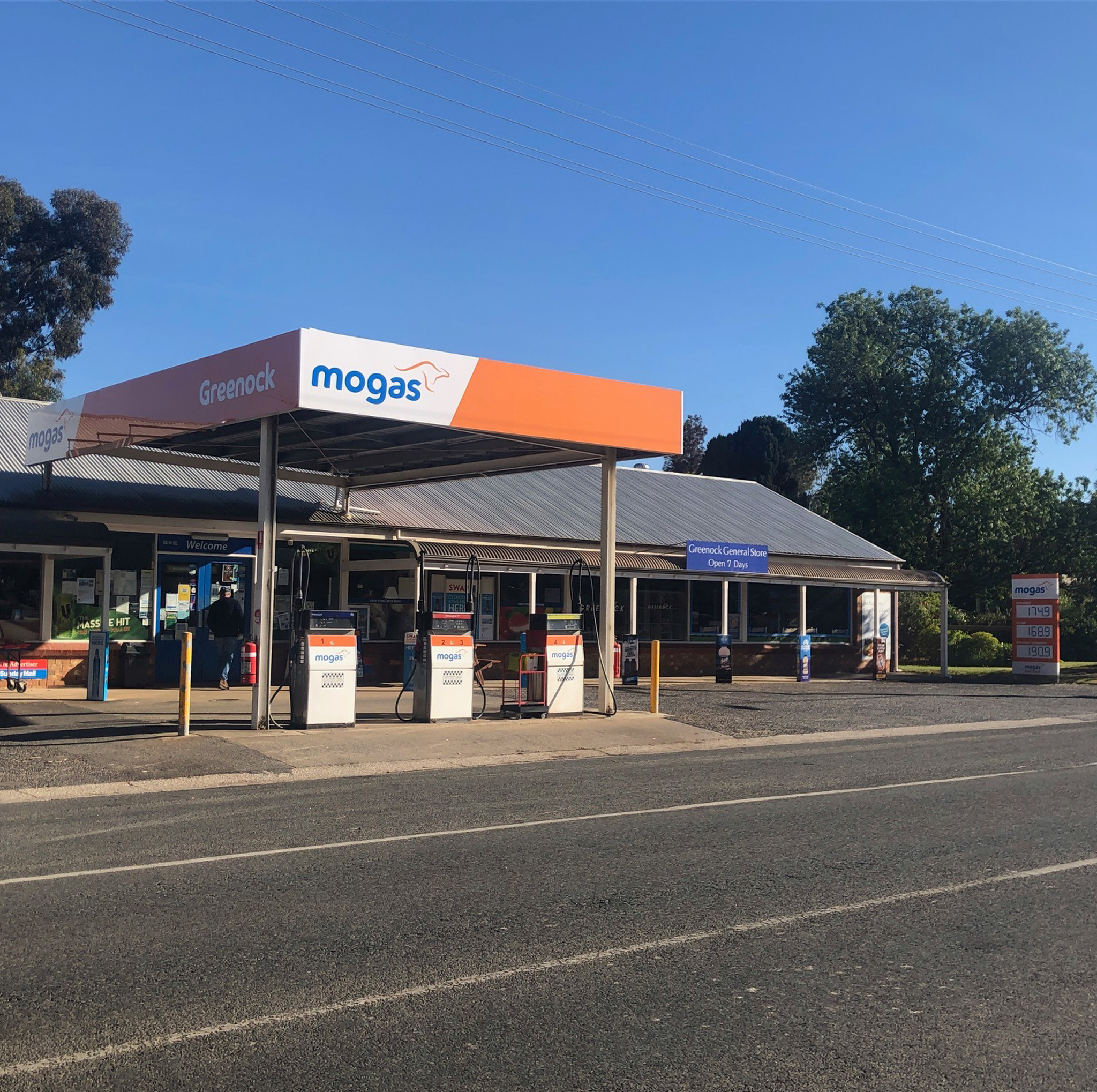 Road Logistics Capabilities
As the pre-eminent fuel supplier in many parts of metropolitan and regional Australia, Mogas Regional today services a wide breadth of the commercial market and has invested millions of dollars in infrastructure to improve the reliability of fuel supply to its customers. Today this allows us to operate effectively in South Australia, Western Victoria, Southern New South Wales and southern parts of the Northern Territory.
With our own extensive fleet of tankers, we get the product direct from the refinery straight to your site, minimising lead times and handling times.
Fuel Cards
---
Whether it's having the ability to manage your fuel and lube use by vehicle and location, keep record of odometer data and fuel costs in one easy to read statement, convenient refuelling at over 60 Mogas Supplied sites... fuel management is made simple with our Mogas Fuel Card.
What our customers say about us