Mogas Regional is your total fuels provider.
From our capital cities to the many regional towns, small cities and hard to reach locations across our nation, our work helps to keep businesses running, and in doing so we help to grow the prosperity of the communities we operate in.
We've been operating for over thirty years, working closely with businesses across Australia to grow our understanding of their operations and help meet their fuel needs.
To achieve this we apply our experience, infrastructure, and skills to ensure that fuel and lubricants get to where they are needed most.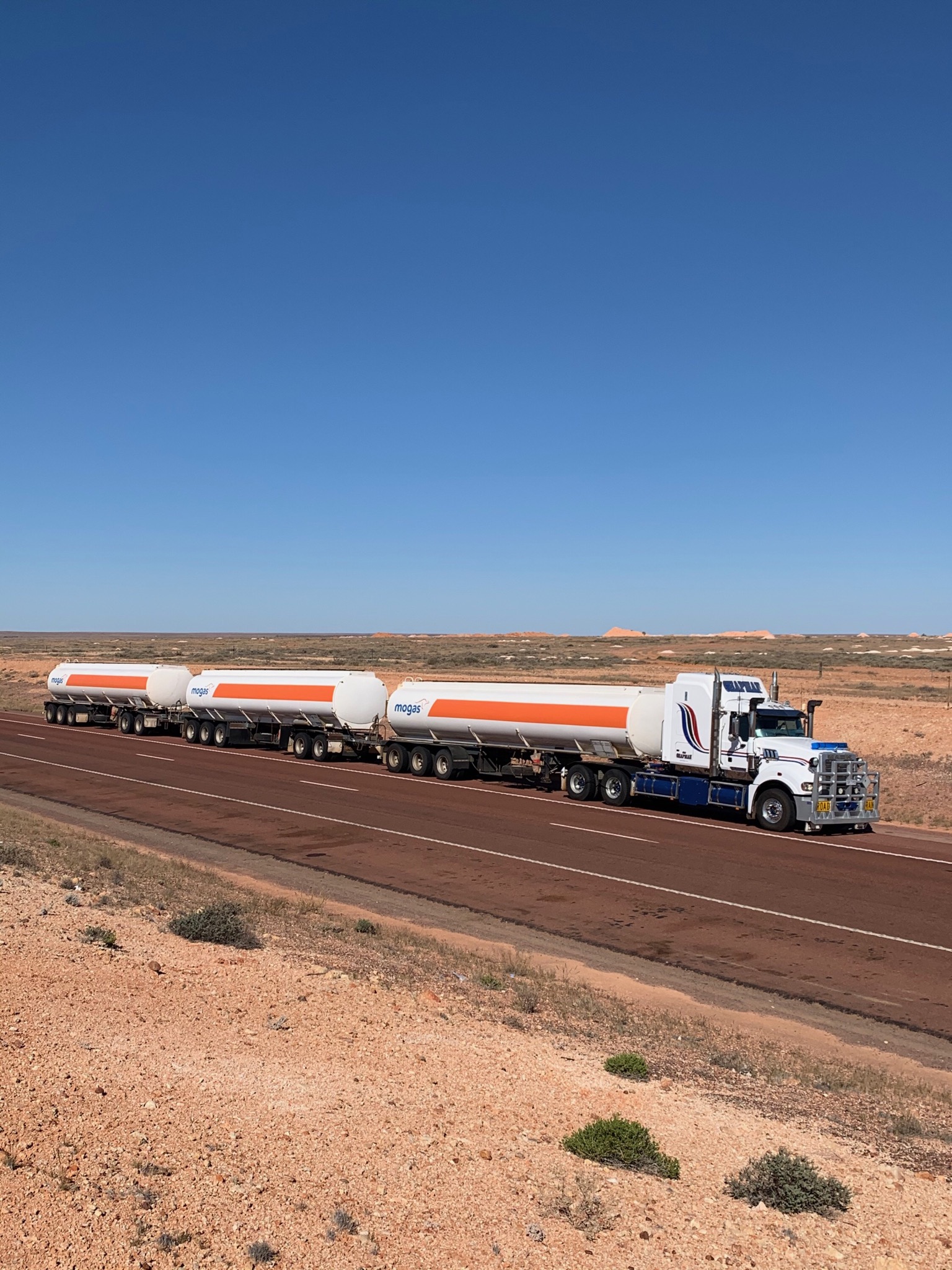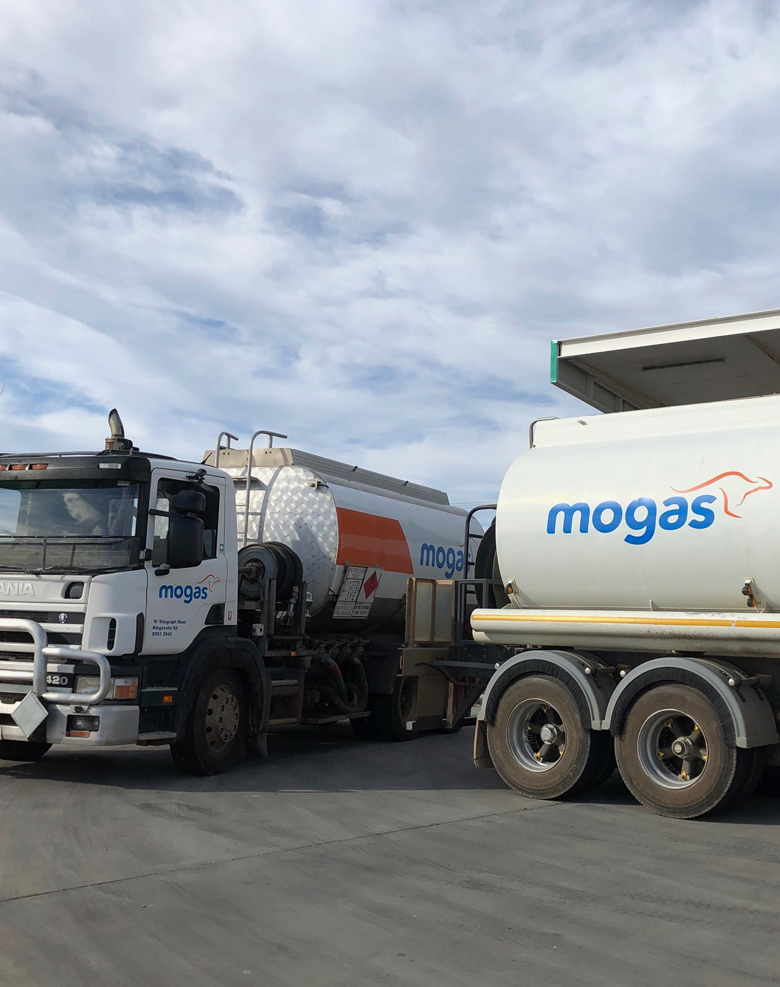 How we Work
For many businesses managing its fuel needs is often not front of mind. We also know that fuel scheduling can be complicated. The logistical challenges of managing and scheduling supply can be greatly underestimated, and the cost of getting it wrong a significant commercial risk.
At Mogas Regional, we make the management of our customer's fuel our priority. Our approach is to first seek to understand the complexities of a business, its fuel needs, and to identify what can go wrong. We then use our experience and expertise to assist businesses accurately plan their fuel supply requirements to maximise operational performance.
And whatever the type of business, our approach has always been the same. We invest our time to understand our customer's needs. Whether we have been supplying fuel to a business for just a few months, or for many decades, for us and our people, that willingness to listen never stops.
Vast delivery network.
o With a massive on-road network of refuelling sites, Mogas Australia delivers businesses with extensive options tomeet its needs and that of its people. This network today provides customer access and attractive pricing to 164 'On The Run' refuelling and convenience stores, more than 70 Mogas branded service stations, and more than 20unmanned truck friendly facilities. In addition to this our customers can access the entire BP national network of 1,500 service stations.