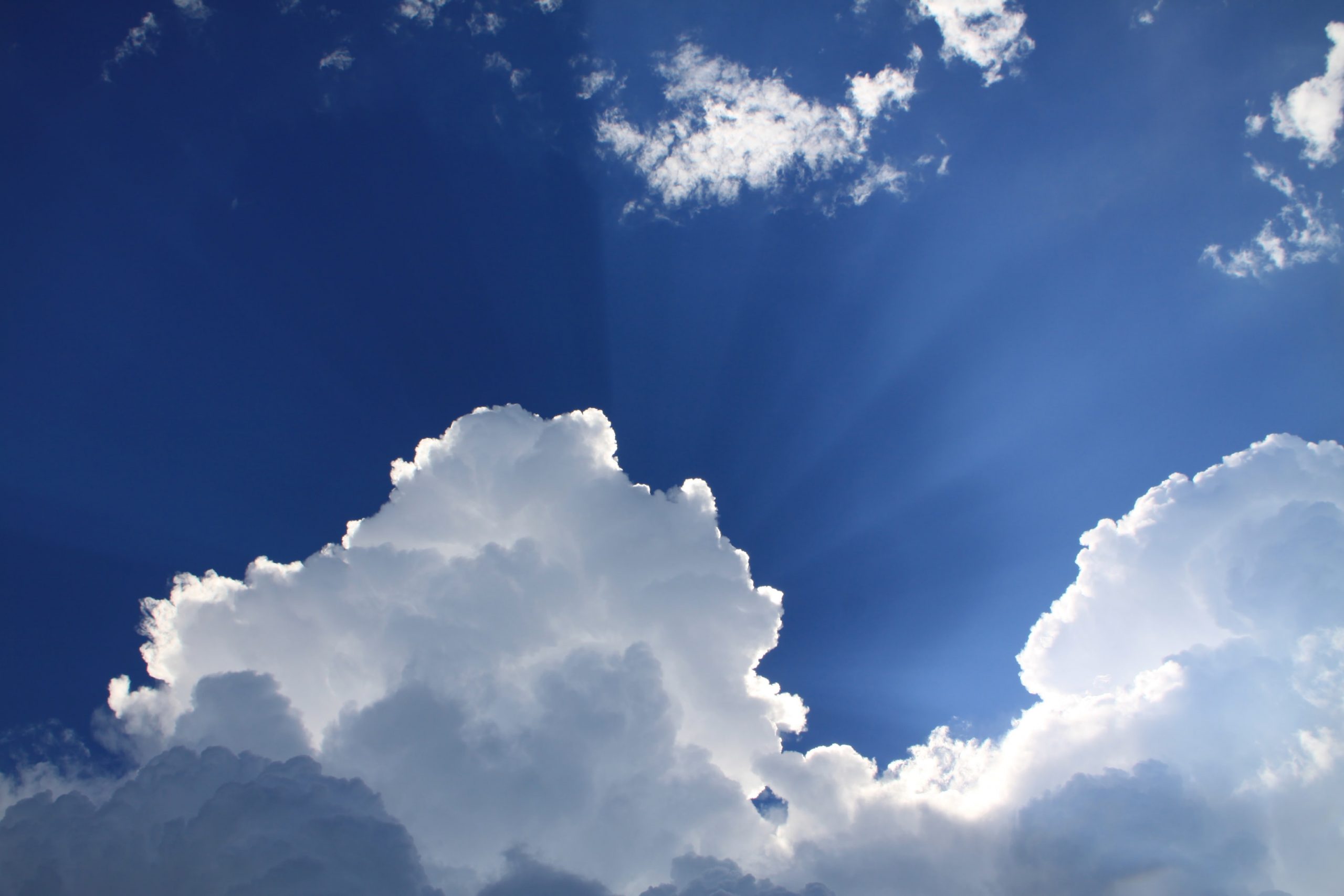 Do you own a petrol station? Here's why you should consider partnering with Mogas...
We offer a comprehensive branded program for distributors and retailers of petroleum products. As a Licensed Mobil™ Distributor we hold an instantly recognisable fuel brand. This is supported by a local distributor operated supply network with a full program of marketing and support. Our branded solution is backed up by an instantly recognisable global supplier, which offers:
Trusted fuel card program
Fit for purose equipment
In shop programme assistance and more!
Want to find out more? Contact us
here.